The fresh water would then be sprayed into the air to create a cooling mist.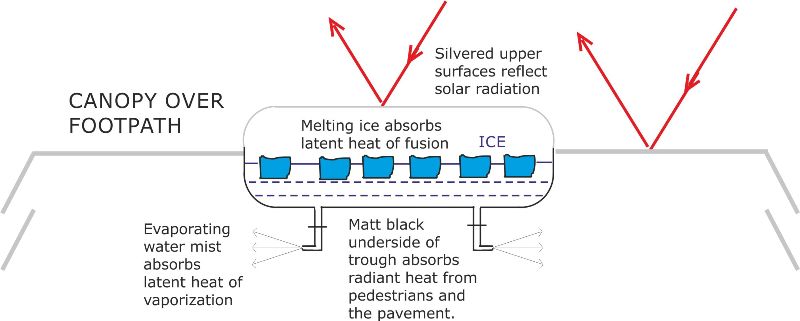 Figure 1. At night and during the cooler months of the year, the misting systems would be switched off and the water used for irrigating the roots of trees along the streets.
You can find further details of the LP Turbine project by clicking here.