Latent Power Turbines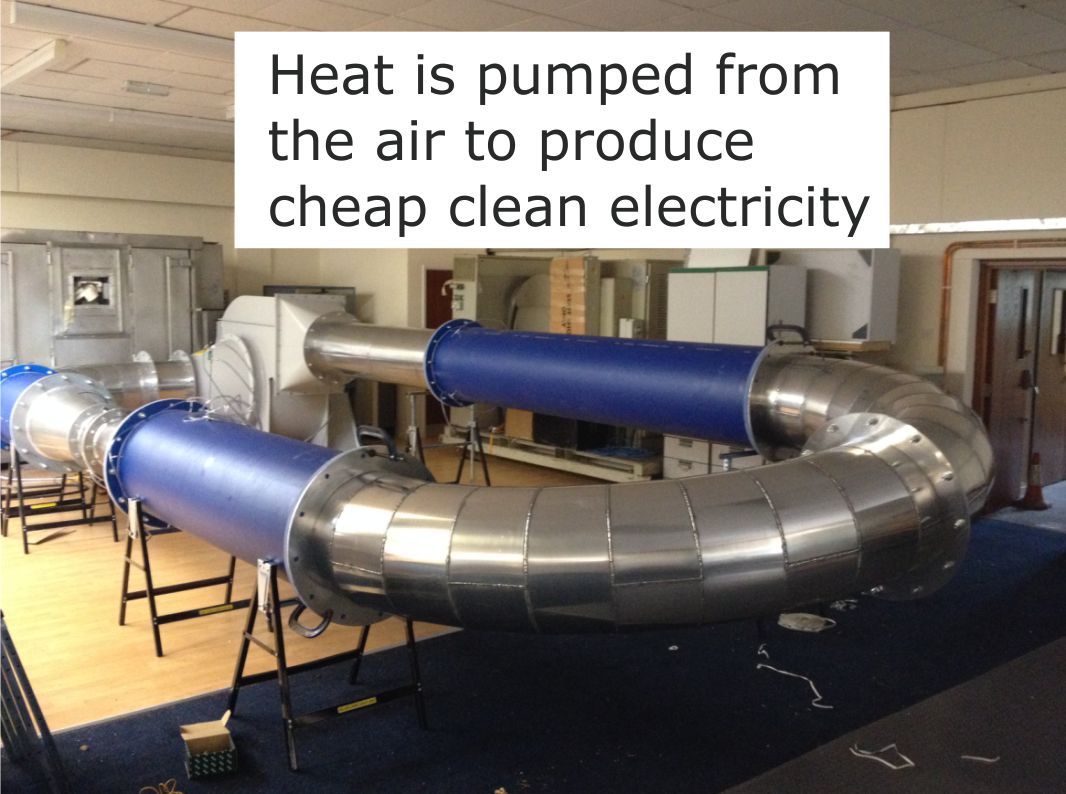 Modern heat pump based central heating systems appear to defy logic by running on heat extracted from cold winter air.
LP Turbines build on this counterintuitive idea to do something equally surprising: they can extract heat from cold winter air and convert it into electricity.
Their heat pump design allows them to work anywhere on the planet, from Siberia to the Sahara, without requiring daylight or winds to drive them.
Here are the main links.
************************************************
Learning from the Afghanistan fiasco
The use of Western military might to impose Western values in Afghanistan, Iraq and Libya have all ended in disaster.
Perhaps the time has come to learn a football lesson.
****************************************
An alternative to the Grenfell Tower design
In the aftermath of the Grenfell Tower tragedy, society has a moral obligation to completely reassess how people are housed in our crowded cities.
Take a look at this webpage for an innovative design to get the debate moving.
We have added some nudge psychology to promote the mental and physical health of the residents.
*****************************************************************
HS2
"Britain's new high-speed rail line will be the most expensive railway in the world with costs per mile expected to reach £403m, according to Government calculations".
Sunday Times 16 July 2017
After years of austerity, voters don't want to be insulted by a political vanity project. We suggest a low cost alternative to help more travellers.
Politicians have failed to grasp the underlying engineering problem:
We are still using Victorian era train braking technology. This means braking distances for trains are about sixteen times the braking distance for a car. This limits the number of trains we can run on our existing tracks.
But this problem can be overcome by using anew invention.
This would allow us to ease our network capacity problems in five years, without building any new lines.

**********************************
Improving the safety of driverless cars
At the dawn of the age of self driving s cars, drivers face up to ten new driving hazards created by the very technology that is supposed to make driving safer.
We will outline the ten hazards and then explain how a new British invention could reduce them to acceptable levels.
**********************************
House Prices
"Bricks and mortar" make a sound investment at a time of uncertainty. But young people are finding it difficult to enter the market.
We suggest a financial invention to prevent house price bubbles
**********************************
Flood reduction farming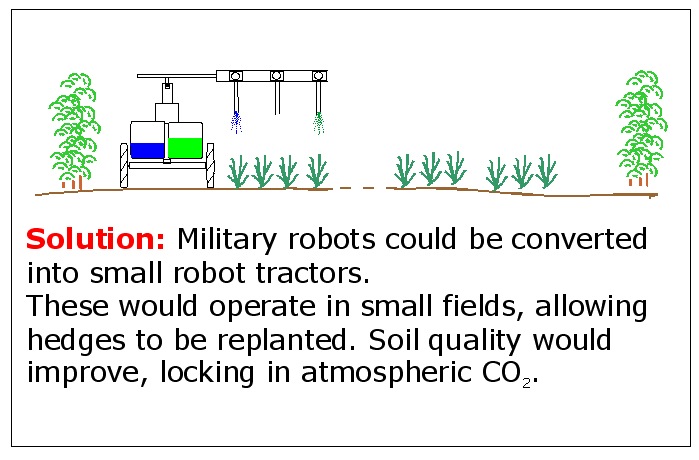 Problem: Modern large field farming has reduced the water holding capacity of the land and accelerated soil erosion is silting up our rivers and land drains.
Solution: Return to the smaller, more sheltered farm fields of the early Victorian era, but use teams of robot tractors instead of labour intensive horse drawn ploughs, in order to keep food production costs down.
**********************************
The boat people
Compassion vs. Fear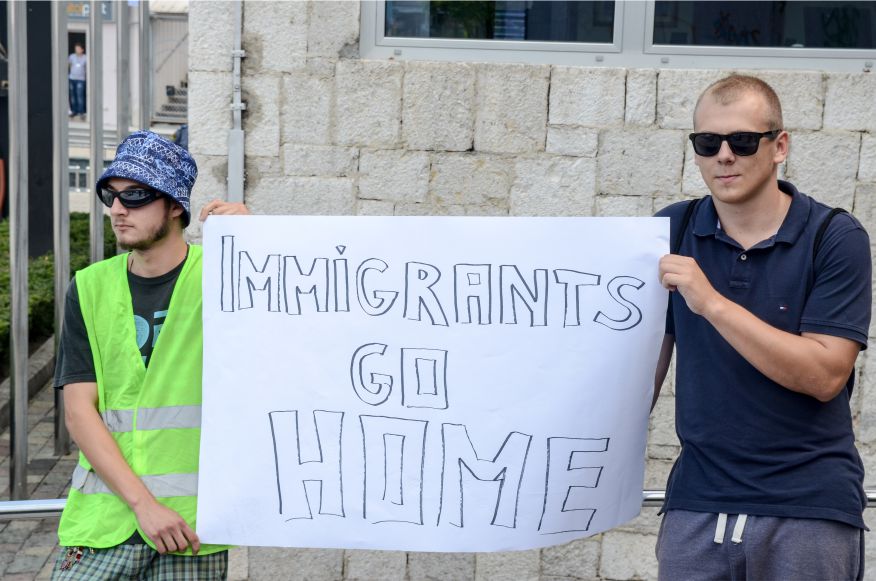 Can we save the boat people refugees AND preserve racial harmony within Europe? Click to read a radical proposal.