If you want to see Britain reborn as a modern manufacturing nation this web site will interest
you
Please choose an innovation from the menu on
the right of this page.

F
Enquiries from students seeking research topics
are welcome.
Current topics
1. A low cost alternative to HS2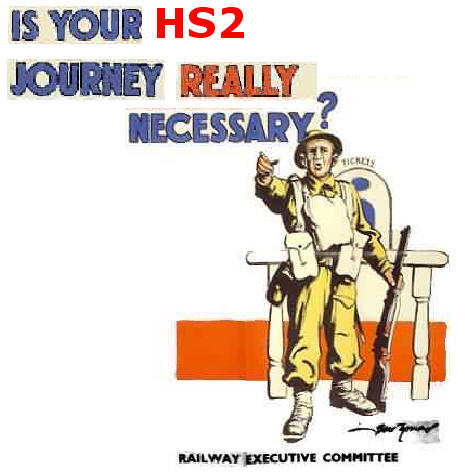 We explain how modern eddy current braking systems developed in Germany could be adapted to meet British needs. This would allow us to solve our most serious network capacity problems within five years.
Years ahead of HS2 and far cheaper.
2. A financial invention to prevent house price bubbles
3. Graphene -Whoops we made a mistake!
Why a failure to understand the subtle power of patents means that most of the £50 million British government and one billion Euro European funding for graphene research is likely to be wasted.
The problem is critical but we suggest a solution.
Click for story
4. Global warming and the Fukushima nuclear disaster
How can we meet our climate change commitments if nuclear power becomes politically unacceptable?
Latent Power Turbines may provide the answer.
Breaking news
The UK Technology Strategy Board and EPSRC have jointly awarded us £93,400 to help us build a prototype LP Turbine.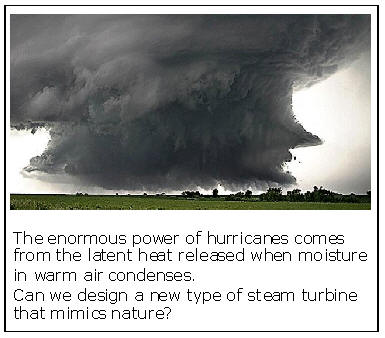 Research at Lancaster University suggests how a new type of steam turbine design could mimic the action of hurricanes to radically improve the efficiency of steam turbines.
5. Soft bumpers to save pedestrian lives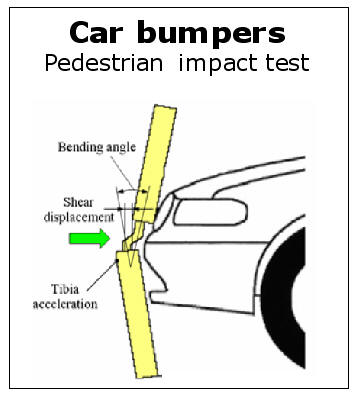 A British invention could make car bumpers soft for pedestrian impacts, but stiff for collisions with other vehicles.
6. British invention plagiarised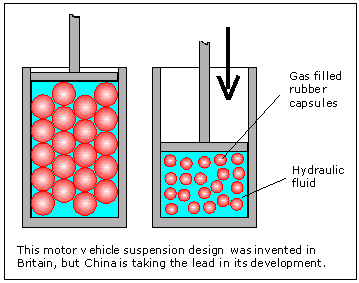 Cover-up costs Britain a ten year lead in developing SALi suspension systems.
Click for story
7. Using battlefield technology to improve the environment
Problem: Modern large field farming has destroyed tradition landscapes and is wrecking the rural environment.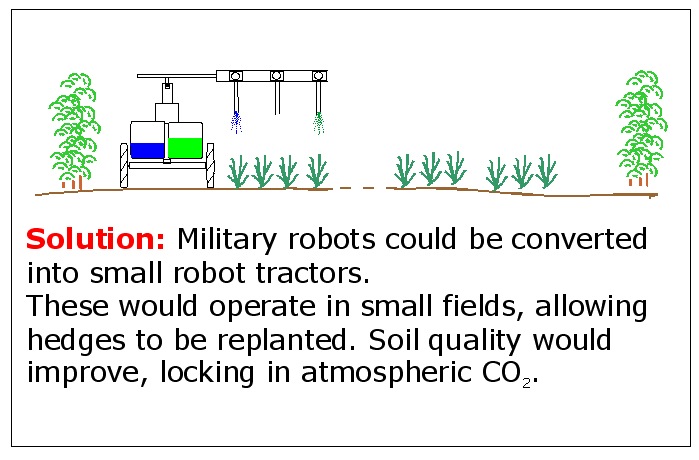 BAE Systems employees
with military technology
expertise have been made redundant.
Could this proposal create
new secure jobs
for them?
8. Generating green power for Elon Musk's Hyperloop
Our suggestions for using Cheshire Innovation inventions to reduce some of the outstanding Hyperloop design issues
Bill Courtney is the principle inventor for all of the inventions described on the site. 1792 Technology is a joint invention with Richard Klee.